What I can Eat
Now that you have me in your home and you have given me a clean safe home, I need to eat. So what can I eat? Boy your food looks great!
I have a daily diet that I need. In addition to that I have made a list of things that I like as treats in my Treat trays.
This is my DAILY diet:
Pellet- Roudybush, or Harrison pellet,or Zupreem.
Seed- Golden Feast, or Higgins Sunburst, and sprigs of Millet!
I need a good variety of food to maintain my health. Please clean my bowls everyday. I like a clean plate. Sometimes I can make a mess in the bowl, so you need to check EVERYDAY!
TREAT TIME!!!!
Here is what I like on your plate:
Pasta!
Egg- Cooked well
Broccoli- Green Face!
carrot- I love an orange face!
spinach- A little at a time. Too much is not good.
Green Beans, pees, Veggies! Chow time!
Rice- Organic please!
Corn Bread! No butter!
A bit of chicken. I need protein too!
SUPER TREAT!!! These are indigenous to my home in Australia
HIBISCUS FLOWERS! Just the FLOWER. I will be in heaven!!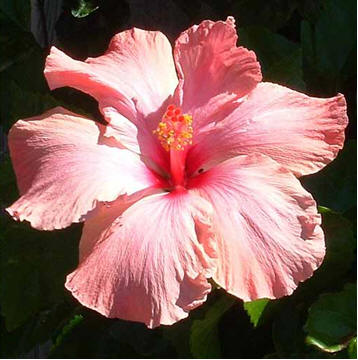 Eucalyptus! If you call a Florist they can get it!
NOW FOR THE THINGS I HATE!!!!
Avocado! I will be dead!
Booze- KILLS YOU after to much!
Chocolate- Only for you. Kills me
Soda- No Coke, No Pepsi!
Refined flour- Not good on the tummy!
Caffeine- Hey I am the one that wakes you!
Dairy products- No Cow here!
fried foods- Not good for you, then why me?
Sugar- Hey I can get hyper with out it!